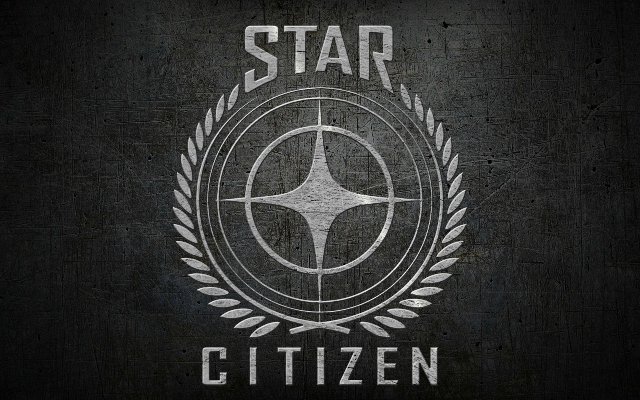 Introduction
Star Citizen is Chris Roberts' latest project to make a massively multi-player persistent universe space simulator. It is an ongoing project that has been delayed/expanded many times due to the desires of the backers for more and better content/systems.
Below are some videos that show the various states of the game over the past few years.
Here is the original trailer.
And a nice getting started trailer.
If you are wondering if the game might be right for you, ShoddyCast's "15 Reasons to be Interested in Star Citizen In 15 Minutes" is worth looking at.
Alpha 2.0 added access to the Persistent Universe, world maps, multi-crew ships, seamless first person combat, missions, and more. See the wiki for more details.
Alpha 3.0 brings planetary landings, persistent universe content, Item 2.0, Subsumption, cargo, network improvements, user interface, character customization, and ship and gun updates. See the wiki for more details.
It was showcased at the 2017 Gamescom Presentation.